5 Steps to Becoming an Outdoor Writer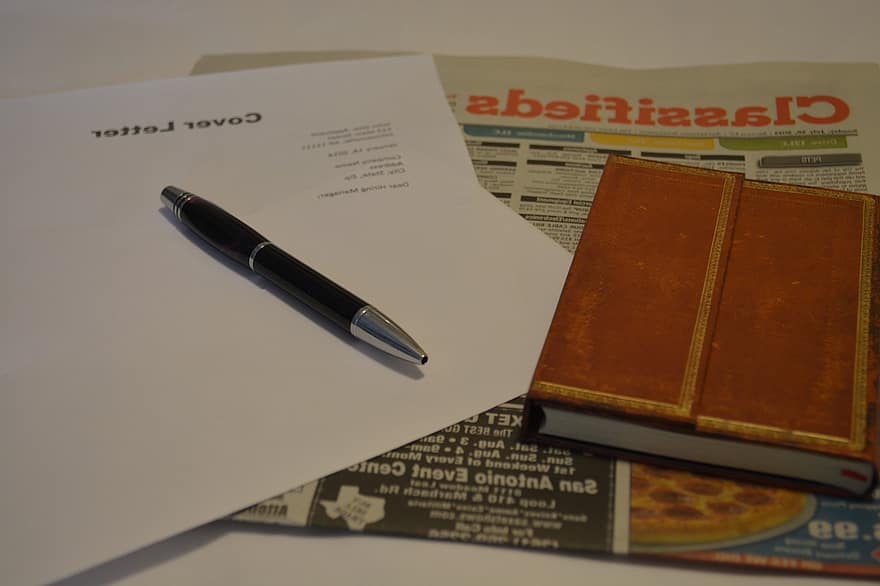 A state or regional magazine, such as this one, is a great place for an aspiring writer to get their foot in the door.
Ever read through an article in your favorite hunting magazine, and thought to yourself, "I could write something like that!" Well, you very well could, but writing well and getting published are two different things all together.  You can write like Ernest Hemingway, but if you don't know how to market your articles, then they will never grace the pages of your favorite magazine.  So what is an aspiring outdoor writer to do?
Let's take a look at 5 steps to kick start your outdoor writing career.
1) Start local or with a small column
While all would-be outdoor writers dream of seeing their article grace the cover of their favorite national hunting magazine, the best place to get your start is with a smaller state or regional publication.  In my case, it was Kentucky Game & Fish Magazine that published my first article.  Their parent company – Intermedia Outdoors – publishes a number of similar magazines for states across the country.
These types of magazines are often open to working with new or lesser known writers.  The pay is often a good bit less than their national counterparts, but at least you will be getting paid while honing your craft.  Plus, the experience will give you something to mention in your query letters when you start pitching articles to the big boys (more on this in a minute)
If you are determined to start with one of the national magazines, then consider trying a short, filler piece – a tip, news article, etc.
2) Study your target magazine
This is probably the biggest reason new writers fail to sell an article to their target magazine, because they don't understand exactly what that magazine is looking for.  The lesson here is to study the magazine forwards and backwards.  Look through every issue you can get your hands on over the previous two years.  What types of articles do they typically publish and when?  How long are they (how many words)?  If the magazine focuses on 1,500-word interviews with hunters who have killed big bucks, then there is no point in pitching them a 2,500-word article on preparing food plots.  You are just setting yourself up for a rejection letter.  Know ahead of time exactly what they are looking for.
Another great way to know exactly what they are looking for is to request a copy of their writer's guidelines.  Most every magazine has them, and some can be found right on the magazine's website.  Others may require an email to the editor.  This will outline what types of articles they print, how many words they are looking for, as well as the best way to contact the editor with a query letter.
3) Craft a great query letter/email
The query letter/email is your chance to sell your article idea to the editor.  It should grab their attention, show them you understand the type of article they are looking for, and give them confidence in your ability to produce the article.  The art of crafting a query letter could fill several articles by itself, so I would recommend spending some time reading up on that subject.  Below are three samples from renowned outdoor writer, John E. Phillips.
4) Be patient – and thick skinned
One of the biggest mistakes I made early on was that once I sent off a query letter, I would wait to hear back from that editor before sending out another query…as if I was scared of getting more than one assignment at a time.  It's all a numbers game.  The more queries you send out, the better your odds of getting to write an actual article.  Now, I am not suggesting that you pitch the same article idea to multiple magazines at the same time. That will get you into trouble quick.  I am talking about sending different article ideas to different magazines.
When you get a rejection letter (and you will!), just brush it off and go on to the next one.  Even the best writers don't sell every article that they pitch.  It doesn't mean that the idea was a bad one, it just wasn't right for that particular magazine at that particular time.
5) Make a good impression
Once you have snagged your first assignment, it's now time to start building a good relationship with the editor by making a good impression.  That means making sure that you meet your deadline, making sure that the word length is within 10% of what you were assigned, and making sure that there are as few grammatical errors as possible.  Not only do I make multiple revisions on all my articles, but I also have my wife proof it to catch anything that I may have missed.  Establishing a good relationship with editors is the best way to insure future assignments, and start to build a reputation as a solid outdoor writer.
If your dream is to see your byline in your favorite hunting magazine, or maybe even to someday make a living as a freelance outdoor writer, then start today by giving these 5 steps a try!  And be sure to let us know when you get that first article published!