Bill Cosby, Morgan Freeman And Poor Boys Outdoors???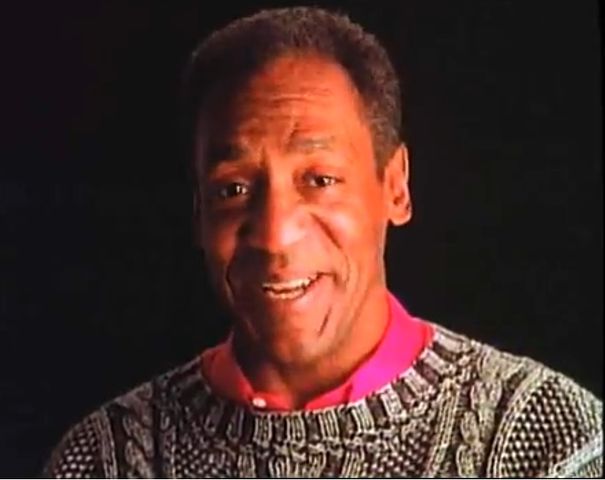 I know what you're thinking.  What in the world does Bill Cosby, Morgan Freeman and Poor Boys Outdoors have to do with one another? Well, despite the recent rumors, all three are still alive and well! Let me explain.
If you've been a PBO fan for a while, or know me personally, then you probably know that I recently pulled up roots and moved from Kentucky to Georgia with my wife and kids.  Actually, I moved down in December, and the family just got down here in June, after the house sold and the kids finished up school. Because of all that was involved with the move and career change, I decided it would be best to take a break from producing the PBO television show; at least until things calmed down a bit and life returned to something resembling "normal".
Some of the guys involved with PBO wanted to continue on, and decided to start a new venture, which I was totally fine with.  Unfortunately, the transition created some confusion, and some people were left with the impression that Poor Boys had simply changed names, or that it no longer existed. That was certainly not the case!
While the TV show might be on hiatus, we have been focused on providing informative and entertaining content through our website and social media, including hunting and videoing tips, hunting humor, up-to-date info on big deer taken, as well as providing resources for those interested in an outdoor career. I am finally starting to rebuild my video equipment "arsenal" (much of which I had to sell in order to fund the move), and as a result we are starting to move back towards providing video content. Look for more video shorts, product reviews, habitat tips, and hunts  coming to our website soon.
While we are strongly focused on the "now", we are certainly looking to the future, as I have started to make some key contacts to start piecing the PBO video production team back together (more announcements related to that coming soon!). What route we will go with that is yet to be determined, but we will keep you updated as we move towards bigger and better things.
I want to say a BIG thanks to all of you who have supported us since the beginning, and I hope you will continue to stick around and see where this crazy train leads us!  For those of you who have just recently stumbled upon PBO, welcome!  I hope you will stick around, as well, and become part of our growing community…a community of average, hard working, blue-collar hunters.  Our focus is and has always been Faith, Family, and Friends, together in the outdoors.