What must be taken into account when choosing hunting boots?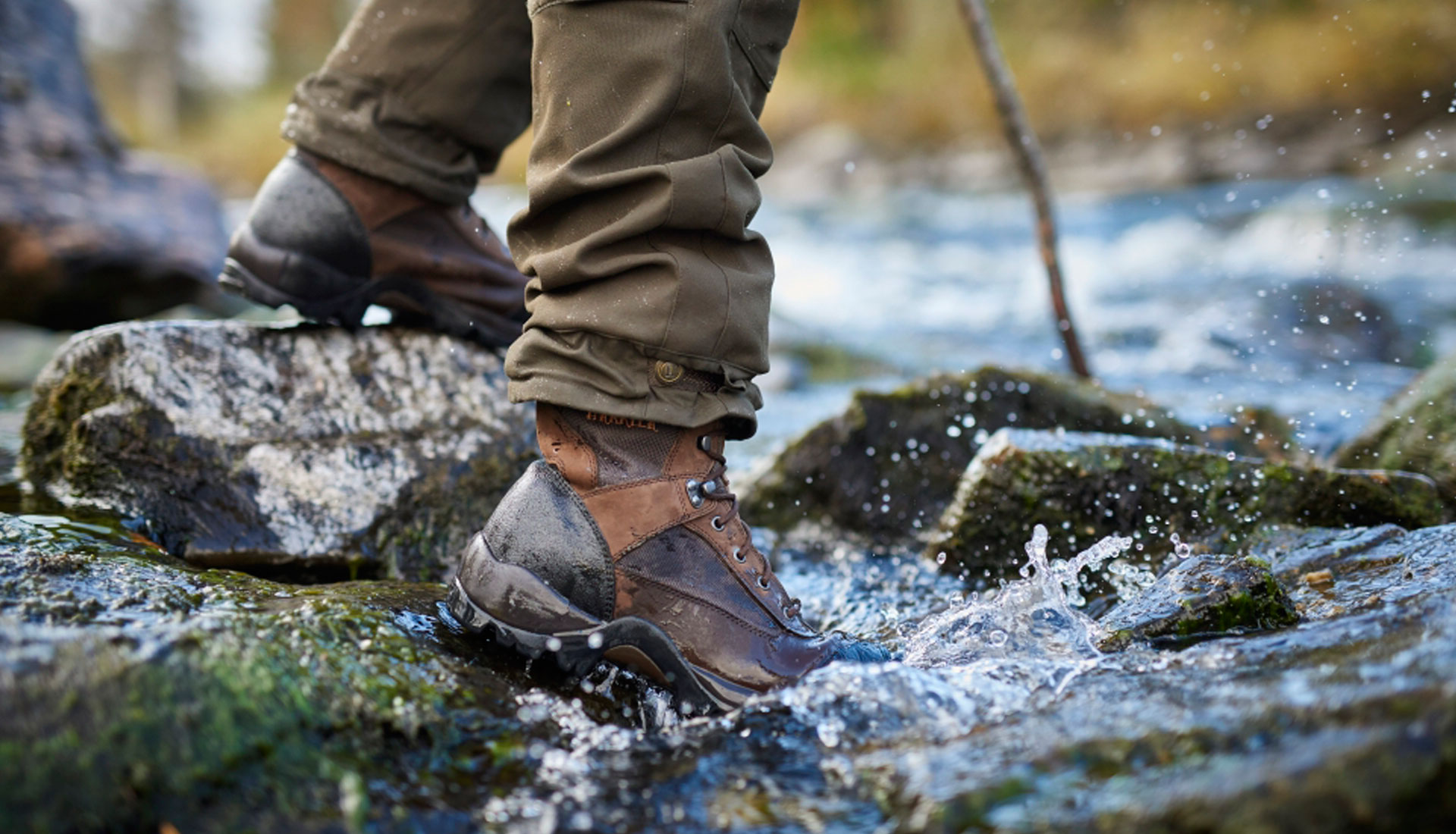 Undoubtedly the  boots  of  hunting  are an accessory that comes chosen carefully considering and weighing various objective factors beyond personal preferences and fashion trends.
Important characteristics of hunting boots
Some factors are decisive when choosing the footwear used to go hunting. Among other characteristics, it  must offer resistance and protection . Some of the most important are discussed below.

Material quality 

The material with which the footwear is made will determine its durability and resistance, and it can be leather, synthetic leather or textile material. Likewise, this characteristic determines whether it is waterproof or not.

Keeping your feet dry is very important when it comes to crossing a river or the weather is rainy. At the same time, it must be a  breathable material to keep your feet cool.. Gore-tex is one of the most suitable, as it meets both conditions.

Another characteristic that determines the material is the lightness of the  boots , which is important so as not to fatigue prematurely during an intense day.

Shaft height Shaft

height is a requirement when it comes to supporting and protecting the ankles. The high cane, then, will be indicated to  use in places where the terrain is very irregular , such as a mountain stalking, in order to avoid an inopportune sprain.

If the terrain is going to be flat, then the selection of the boot will depend on the one that provides the greatest comfort, and there are those who are more comfortable with  low-cut boots  .

The comfort that boots provide

Footwear that is to be worn for a long time should be comfortable,  ergonomically designed and sized  to allow thick socks to be worn. That is why it is never a good idea to wear  boots  when facing a long hunt.

Some models have internal padding that, in addition to ensuring that feet are kept warm, provides extra comfort and protects against chafing.

The characteristics of the sole

This part of the boot is important for grip, especially if the ground is wet or slippery, it is desirable that it be non-slip. In addition, it must  protect against impacts and be resistant to wear and abrasion.. The materials that offer all these advantages are thick rubber and two-density polyurethane in addition to the latest polyurethane technology, X-TRA® Polyurethane.

The tracked design of many models facilitates the removal of adhering mud.

Innovations

Additional features for  quality boots  include the anti-perforation insole, the tread stabilizer, the toe cap, the reflective elements, the anti-torsion system and the boa lacing system.

When selecting the  boots  to be used on a hunting day  , all the mentioned factors are decisive.